CHA Hosted Build Environment (HBE)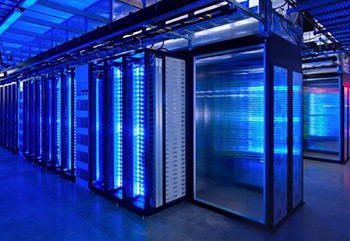 Why Buy Hardware that will be Outdated When You Need It?

Installing?


Hardware purchased at the start of your project will be 12-24 months old by the time you are LIVE.

Upgrading?


What hardware will you need and when will you need it?
Only through working the upgrade will you be able to determine:
Your product mix,
Your build schedule,
Your training requirements,
Your time frame.


The CHA HBE: A remote hosted environment that allows you to move forward with your install or your upgrade without having to sink dollars into hardware that will be old and may not meet final specifications for your system.
Low Cost
Short Term
Paragon v13 compliant
Flexible – to accommodate (determine) the final true specifications you need.